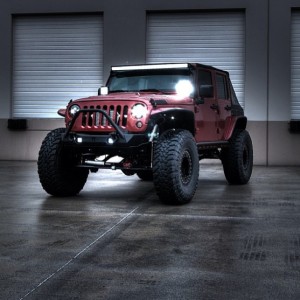 We rely on you for most of our pictures. If it wasn't for our followers, we wouldn't have all of the awesome pictures that we do. We are always looking for more to post so don't hesitate to submit to us. Here's a few guidelines that you can follow to help you get your picture posted.
1.) Take a Quality Photo
Make sure you can tell what it is in the picture and that it is in focus. If there's  no waterspots or a haze over the picture keeping us from seeing the awesome shot. Typically shots through glass, such as a car window or windshield, don't make a great pic. But sometimes they do, so just follow the rule above and it will help you out.
2.) Nothing Stock
We're called fourwheel"porn" for a reason. When is the last time you turned around to catch another glimpse of a stock 97 Silverado driving down the road? Exactly! Send us something different, extreme, rare, gorgeous, or stunning. If it's something that you see 50 of driving down the road every day, we probably won't post it, even if you have an awesome exhaust.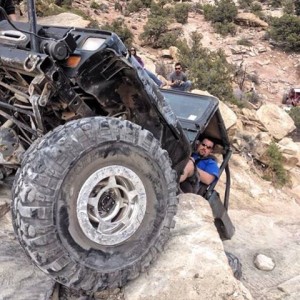 3.) Be Creative
We've all seen a truck sitting in a parking lot, in a drive way, or on the side of the street. Take some action shots! Flinging mud, throwing rocks, roosting some sand, or racing down the street. We like when you show us your car or truck in action! We do like still shots but get creative with how you take the pic. Try some different angles, maybe different locations or back drops. Even great scenery can make an average vehicle look great!
4.) Send it to Us
You can send us pictures several ways. Whenever you send us a photo, make sure to include your Instagram name if you have one. That way we can give you credit.
The simplest is probably by email at fourwheelporn@gmail.com. When sending a photo by email, please do not insert the picture into the email, please attach it. The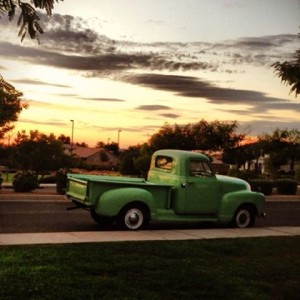 re have been many great photos overlooked because it's much more work for us to download the image on a fancy computer machine, transfer that file to our posting device and then upload it.
You can also kik us the photo using kik messenger on your phone or tablet. Just find us at fourwheelporn.
You can also send us the photo through our Facebook page through the messenger. This again may be less likely that we'll post it because it is more work for us but if it's an awesome shot, we'll do anything to get it posted.