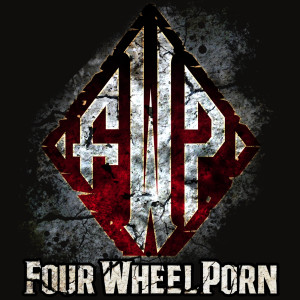 Fourwheelporn was created for car and truck lovers of all kinds. We love nearly all types of autos, from lifted trucks to exotic and luxury cars. If it excites us, we want to share it with you and if it excites you, we want you to share it with us!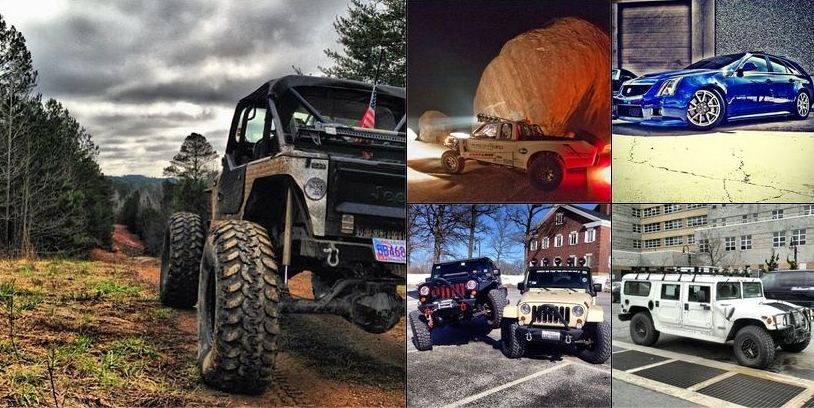 We started on Instagram so make sure you're following us there!
If you have any suggestions for us or want to submit your pictures, just email us at fourwheelporn@gmail.com. Make sure you include your Instagram name if you want us to give you credit when we post your pics.
Editor in Chief: Jason LaBrash
Administrative: Amber LaBrash
Technical Editor: Aaron Payne
Technical Advisor: Rodger LaBrash